Time Investment:
Only < 1
minute read.
Tsupitero.com is a financial technology company that helps investors find the Philippines' best stocks by providing fast automated data and be guided with a premium stock market newsletter.
MISSION
To be the premier data-source for stock market insights.
To be the top of mind website for stock market research.
VISION
To be the premier research hub of retail investors in the stock market.
To level the playing field between retail and professional investors by helping the markets get closer to perfect market efficiency..
THE THREE WHITE SOLDIERS
Tsupitero.com logo was inspired by the famous bullish pattern in chart analysis namely, "Three White Soldiers", which suggests a positive forecast for the next trading day. In the same way, Tsupitero.com is anchored on the three brains of Vince, Miko, and Giovy, working together to continuously innovate and provide top-notch value to investors and traders in the Philippine Stock Market.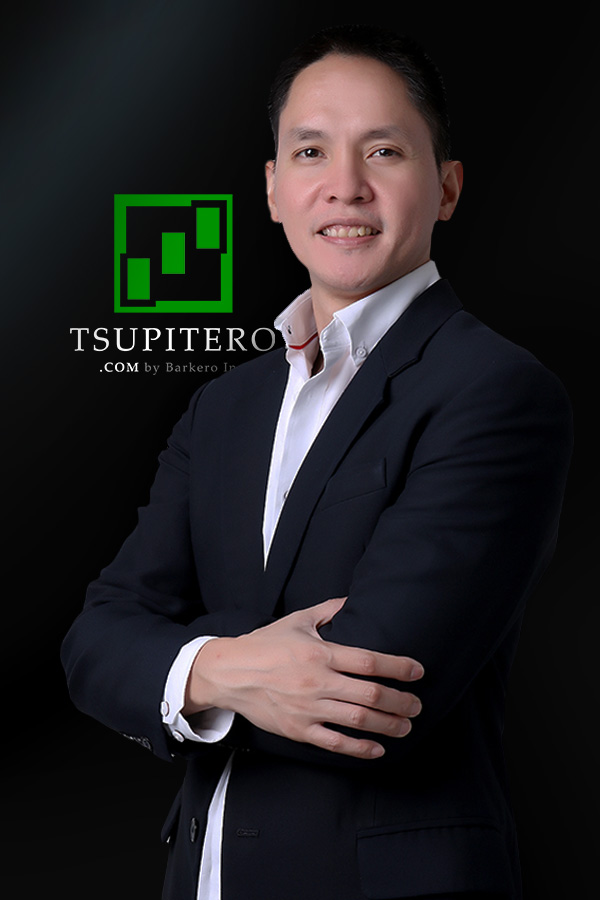 Miko Sayo
FOUNDER & CHIEF STRATEGIST
A professional stock market trader and broker with more than two decades of experience in the Market. Trusted finance media companies like Bloomberg, ANC, and several established brokers continuously asks for his advice and opinion about the Philippines market outlook. He used to be a member of the Australian Technical Analysts Association and is now a current member of the Technical Analysts Society of Singapore. He is a Certified Financial Technician (CFTe) as certified by the International Federation of Technical Analysts. He is also an Accredited Financial Analyst (AFA). He holds a Masters Degree in Management in Business Administration from La Salle Greenhills.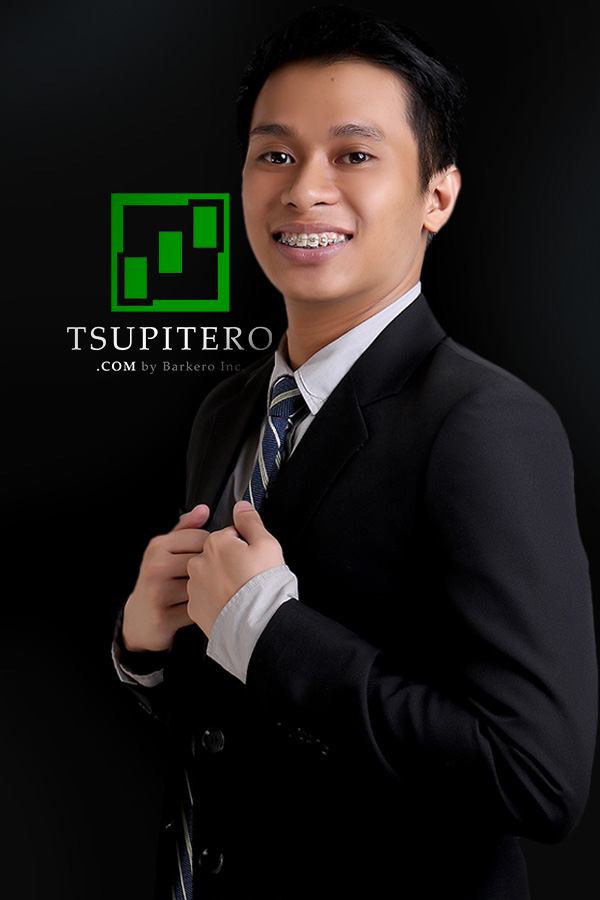 Vince Hermosura
PRESIDENT & CHIEF EXECUTIVE OFFICER
At a young age, Vince was able to step in the international scene as one of the few young Filipino malware analysts. He publishes malware reports accessible in countries like USA, China, Japan, Taiwan, and other countries. He then used his analytical skills in understanding the concept of Stock Market. Combining his knowledge of programming, he and his colleagues built a financial technology company, Barkero Inc., now known as Tsupitero.com. He is also a professional speaker and was able to reach more than 8,000+ audience and delivered talks on basics of the stock market, leadership, and personal finance to different universities and organization across the country.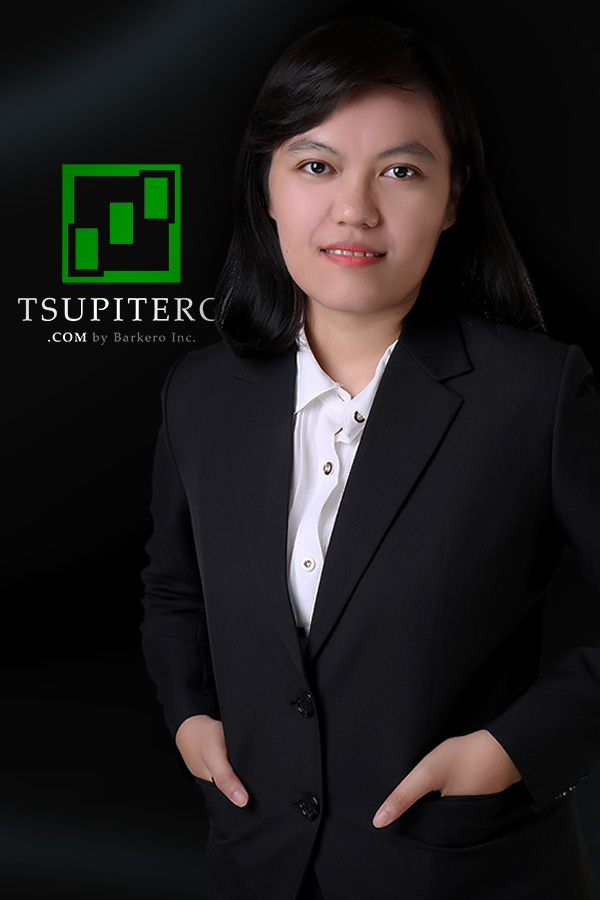 Giovy Rañoa
CHIEF TECHNOLOGY OFFICER
A woman in tech. She has an expert knowledge of latest website technologies and top-notch programming capabilities. She is also one of the few young Filipino anti-virus engineers and also received a certification from Microsoft Security. It is a common norm that being a developer is for men only. The same was told by her college friend. But then Giovy said that it is her burning passion, to be a master of what she is good at. It is also a common norm that after college, you stop studying and learning. Not for her, She spends her free time self-studying and mastering her skills. She is proud to be one of the few women who loves programming and continuously learning technology.